your branded products
Unlike other dropshipping products & services, all our products are truly private label.
Products have your label, packaging & really are your products.
Automated fulfillment
Orders are automatically fulfilled when a customer buys from your online store.
We dropship directly to your customers.
We dropship fast
All orders ship from Canada within 2-3 days.
All dropshipped for you, anywhere in the world.
Sell a winning product
More than 14 billion cups of coffee are enjoyed in Canada every year, showing that coffee will always be popular.
But it's not just about coffee – people also love cool clothing and fun merch that show off their love for coffee.
With ShareHaus.coffee, you can create a real brand with coffee, merch and other exciting products. Don't just start an online coffee company. Start a full branded line of products!
Create your brand, build your website, and make your first sale. With coffee and more to offer, your business can reach more people and make more money.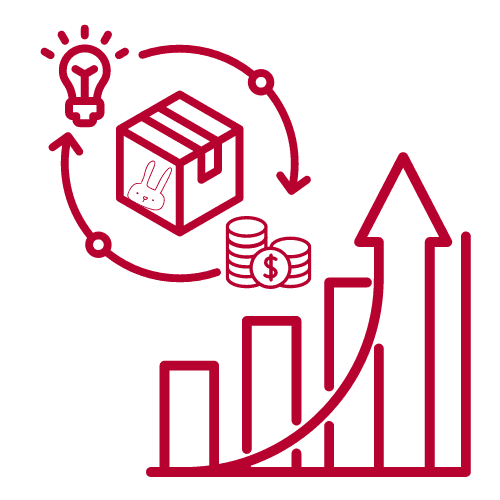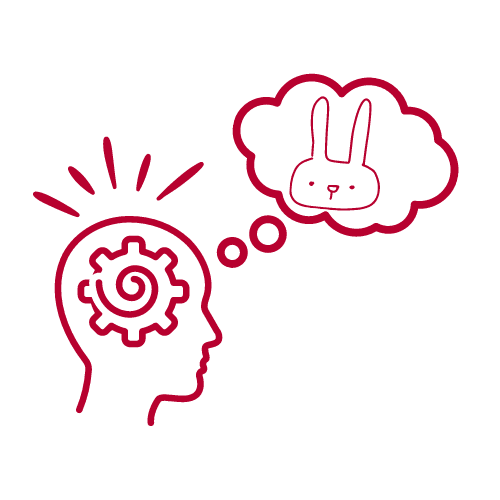 Establish Your Unique Brand
Our products will exclusively feature your branding, from labels to packaging, ensuring it's 100% yours.
Begin instantly with your existing brand or let our skilled design team help you craft something remarkable!
We operate discreetly behind the scenes, allowing your brand to take center stage.
Your customers and partners will remain unaware of Sharehaus Coffee's involvement.
Hassle-free Setup, Perfect for Beginners
Begin transforming our products into your own in just minutes and, with a little of your creativity, launch a captivating website within a day!
Start a free trial to customize your storefront, add products, and promote your coffee company.
No upfront payment needed for any products. You only incur costs when your customers make a purchase. We handle direct billing to your customer, leaving you to enjoy the profits.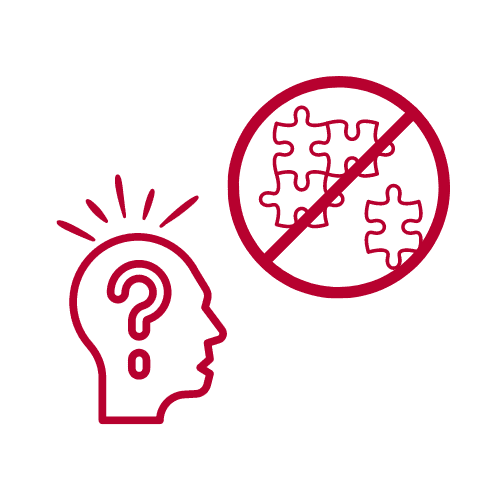 Offer a Range of Personalized Products
Your business isn't limited to just one product line. In reality, thriving businesses captivate their customers with a diverse product portfolio. New businesses may find it challenging to buy and handle a broad inventory. That's where we come in, turning your vision into a tangible reality.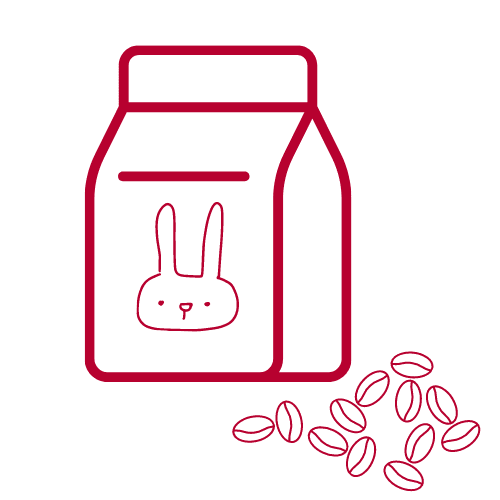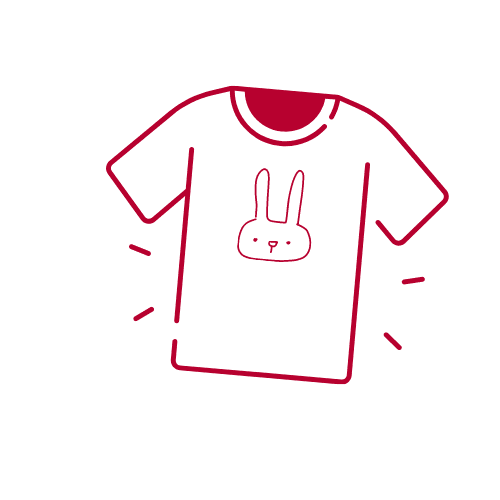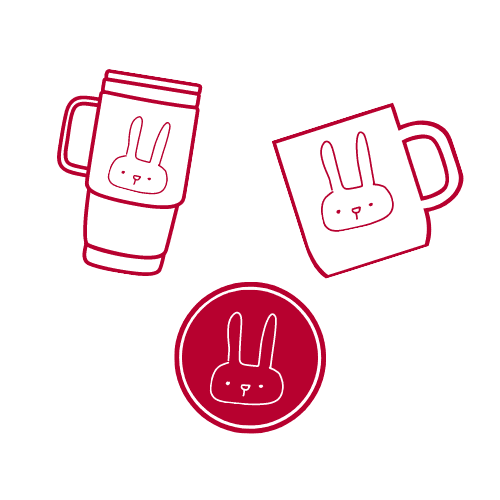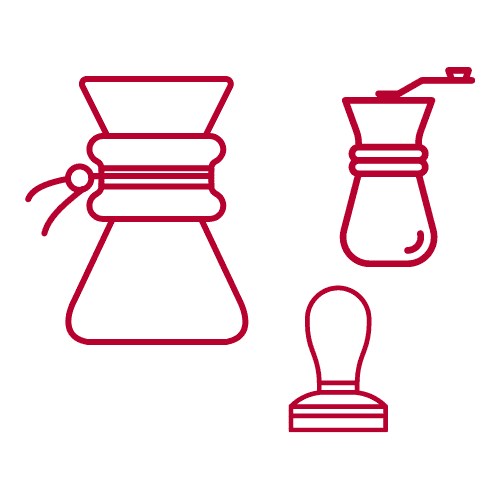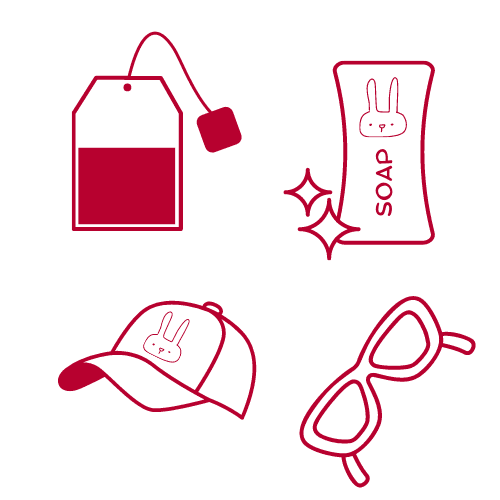 8 Website Templates To get You Started
Included with Sharehaus Websites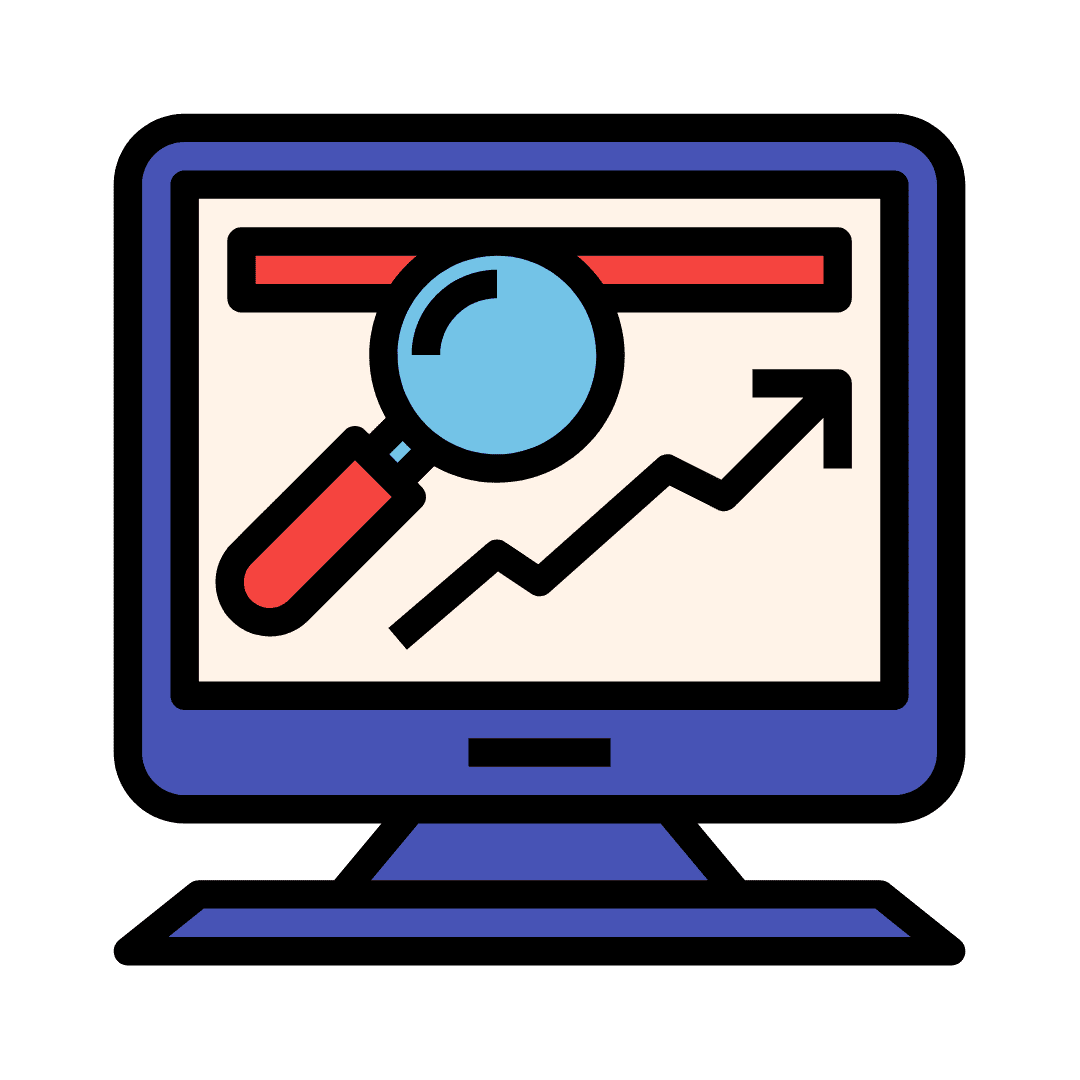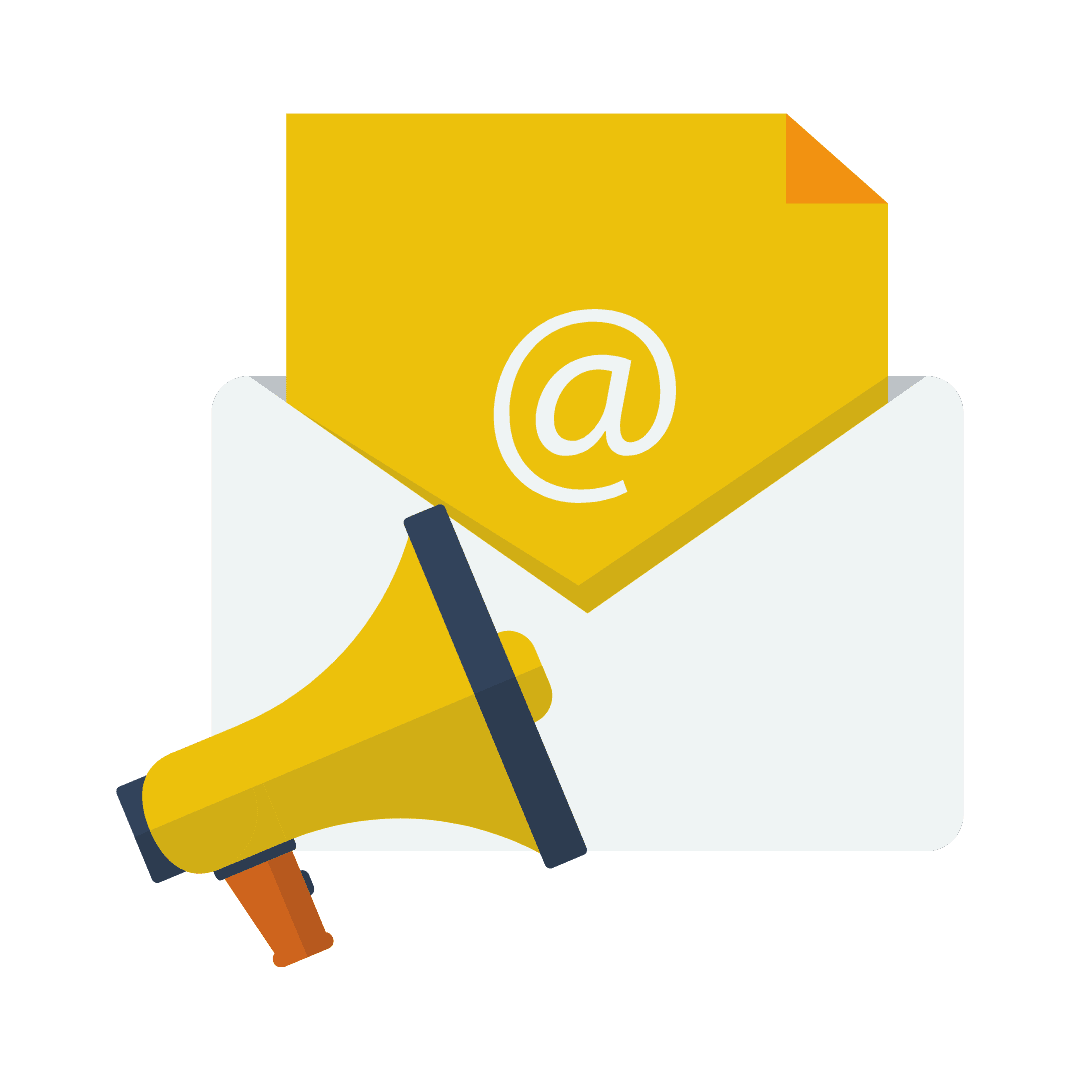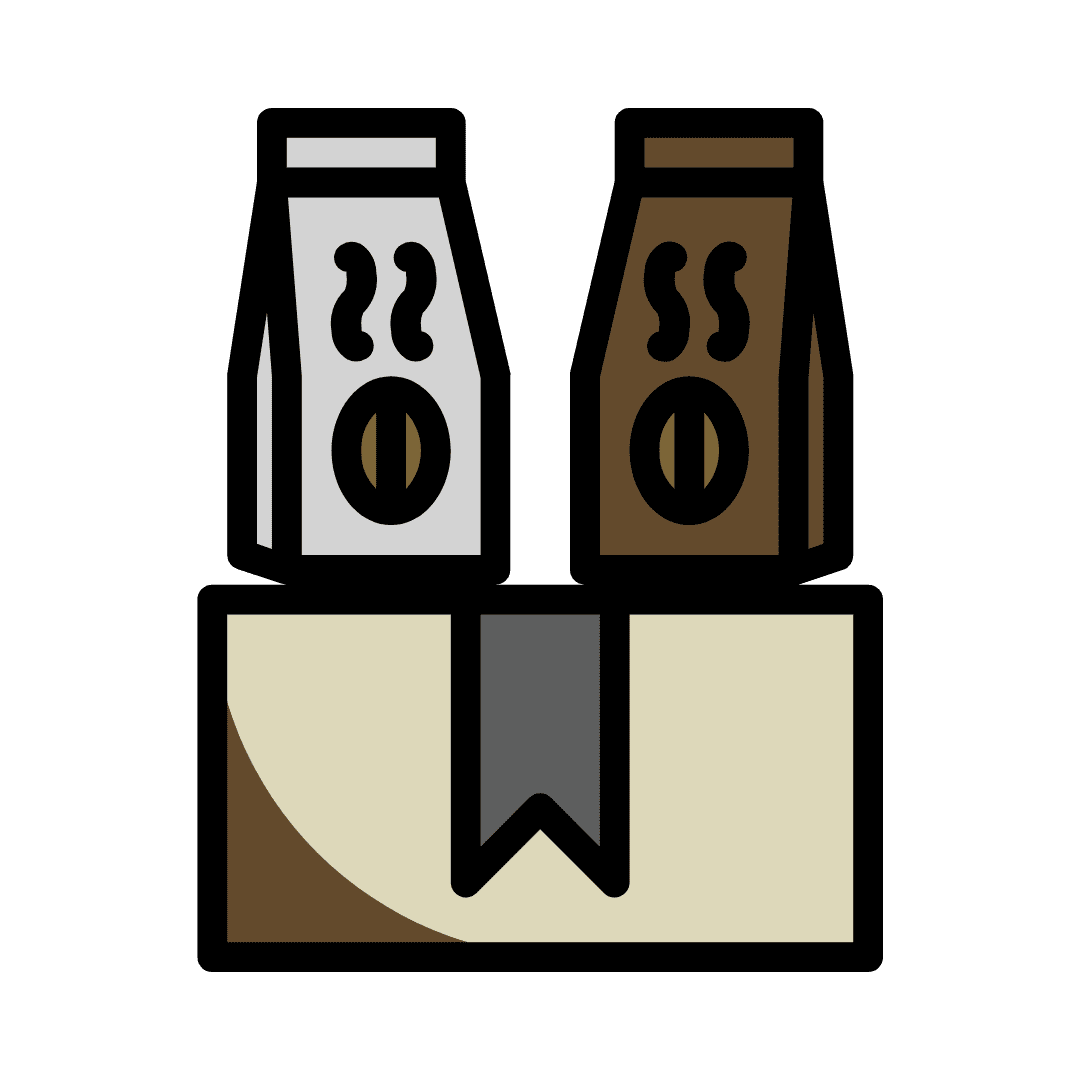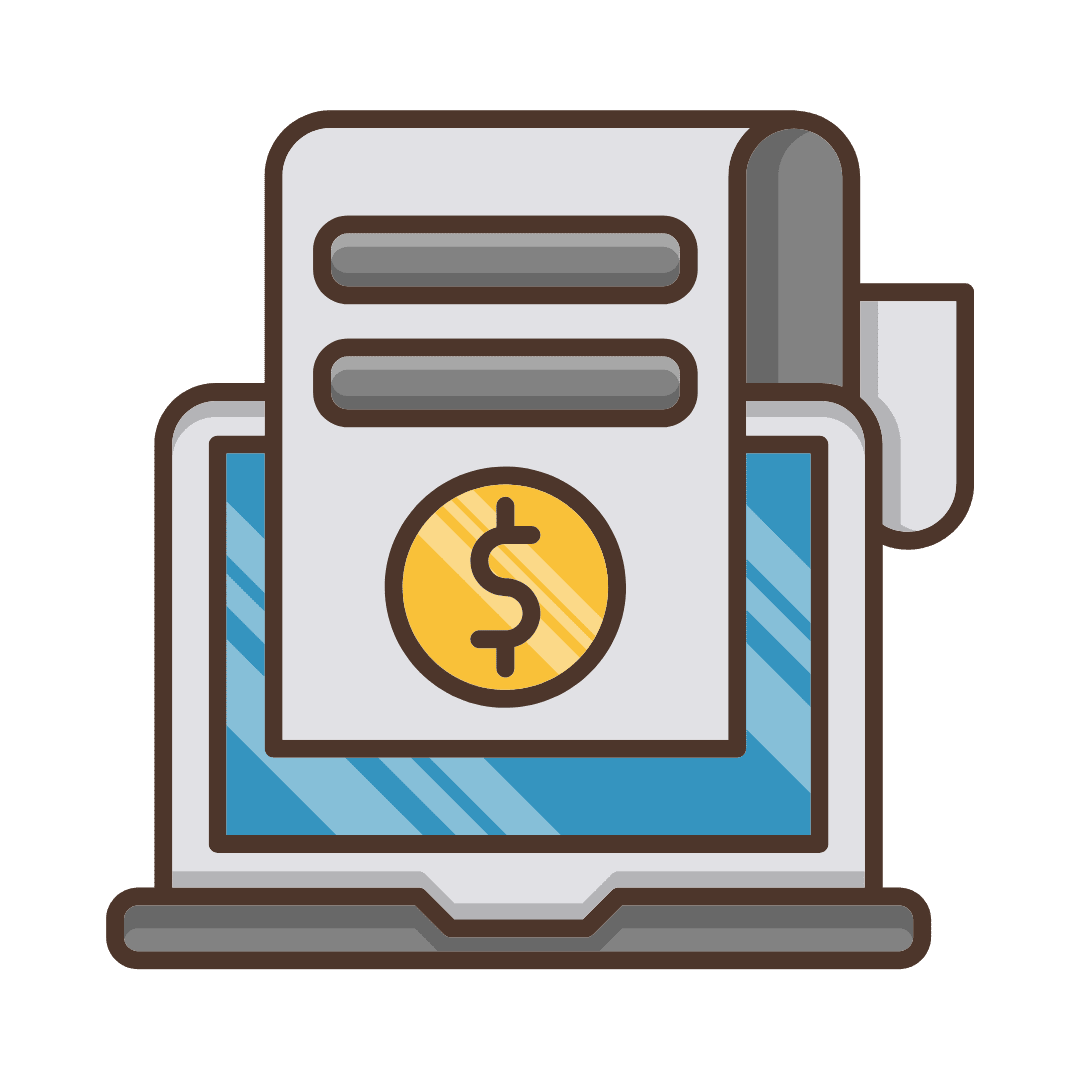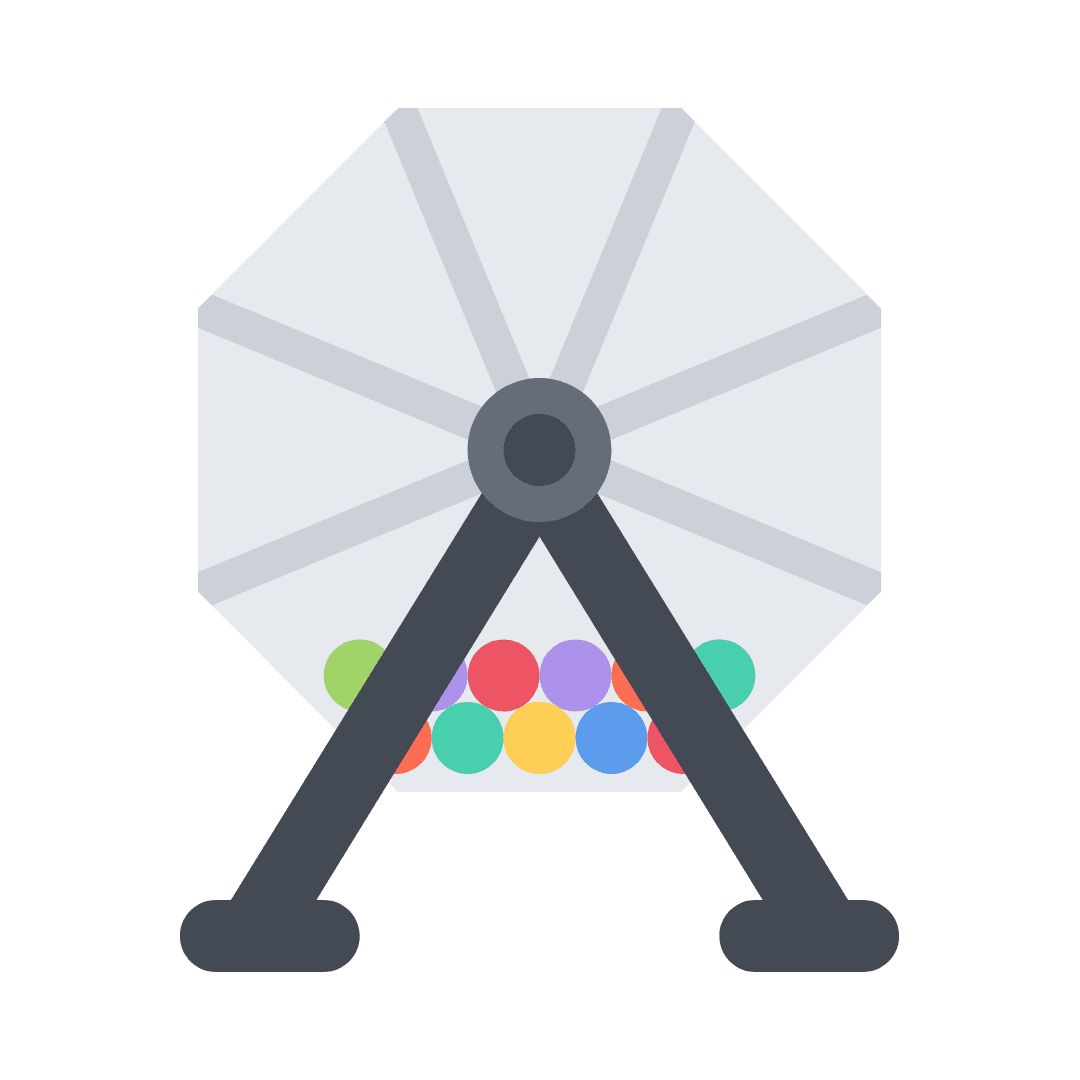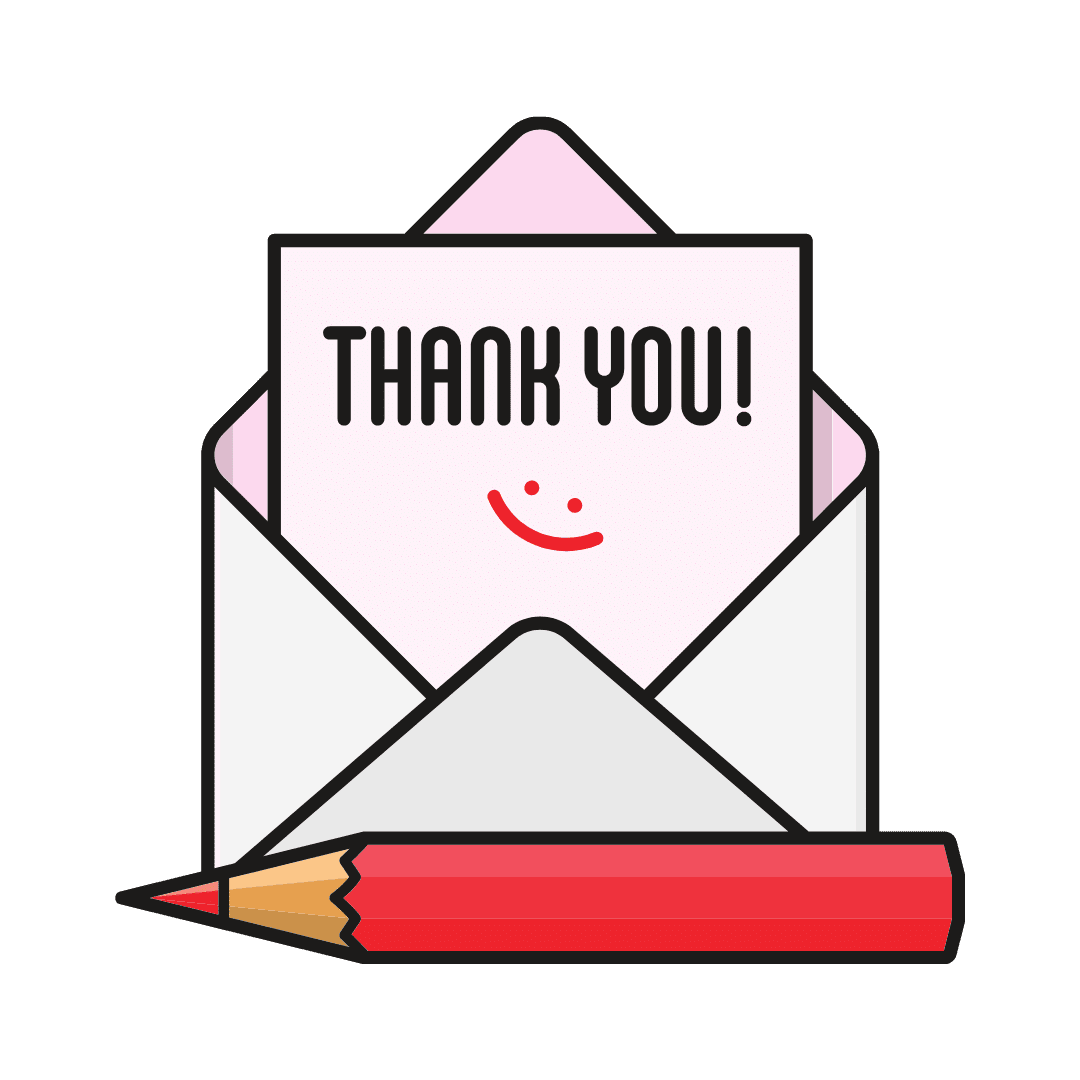 We are private label specialists with a twist. We not only create your  private label coffee, we also give you all the tools you need to build an online coffee company you can be proud of and earn serious profits from.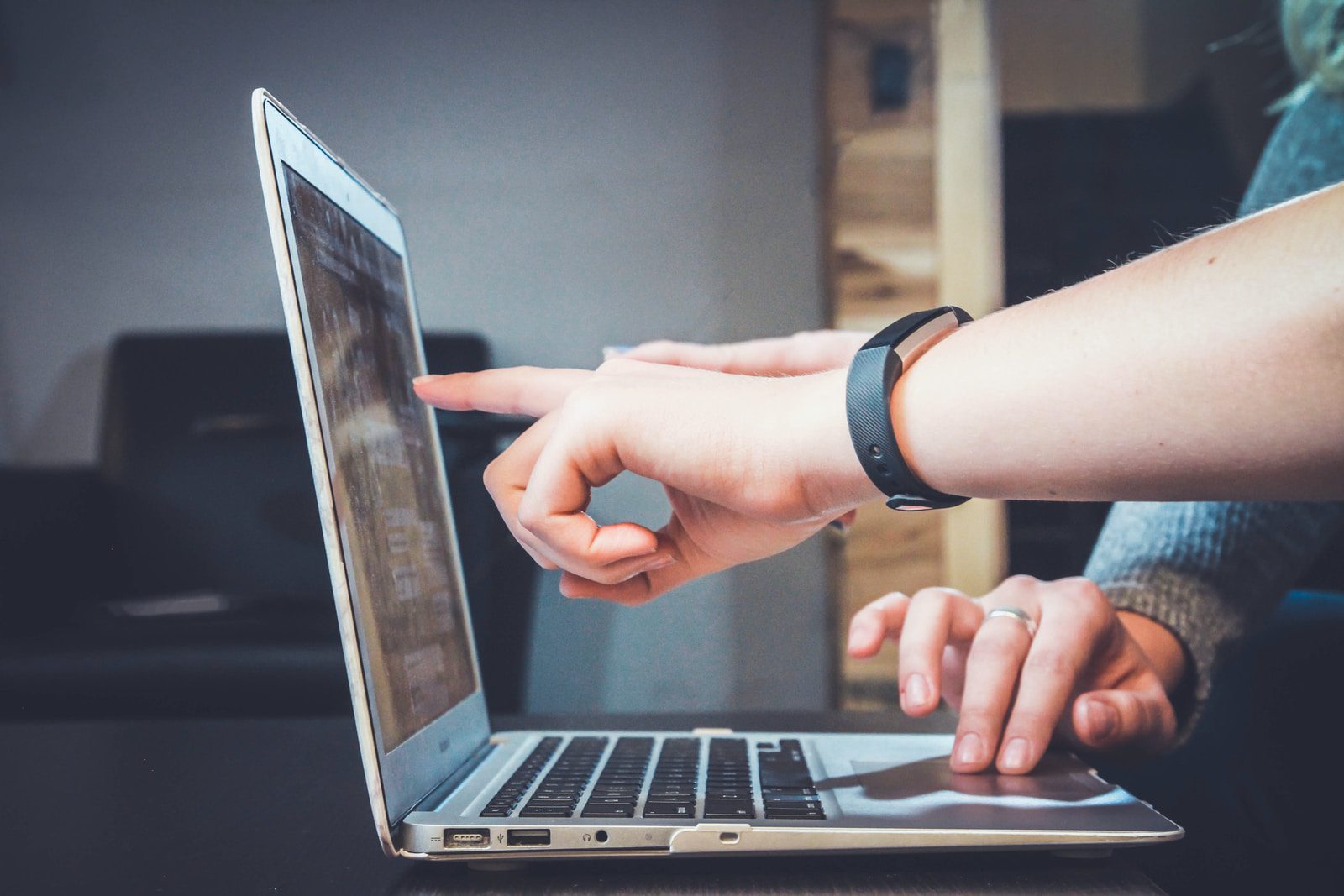 It's often said that coffee is the world's second most traded commodity but what is seldom mentioned is the sheer cost of starting a coffee business.  Unfortunately starting a coffee company requires a tremendous amount of capital. Sharehaus is here to help with that. We make our state-of-the-art equipment available to you so that you can create you very own coffee startup… right from your living room.
startups
Reduce your start-up costs, research your marketplace and build your business from anywhere you can be online.
existing businesses
Grow your business while Increasing profits with your own white-labelled coffee
We only roast your coffee to order. So if you didn't place the order it did not get made.
That's hard to do because it means that we can never hold any roasted inventory. To accomplish this feat, we rely on state-of-the-art software that we wrote ourselves over the last decade of operation.
Sounds pricey? Actually, not at all.
As one of our vendors you benefit from true wholesale prices that are competitive and fair.
As a consumer you benefit from, industry-standard retail prices.
How can we do this? As the old saying goes…
Volume
but we added "Automation" to the recipe.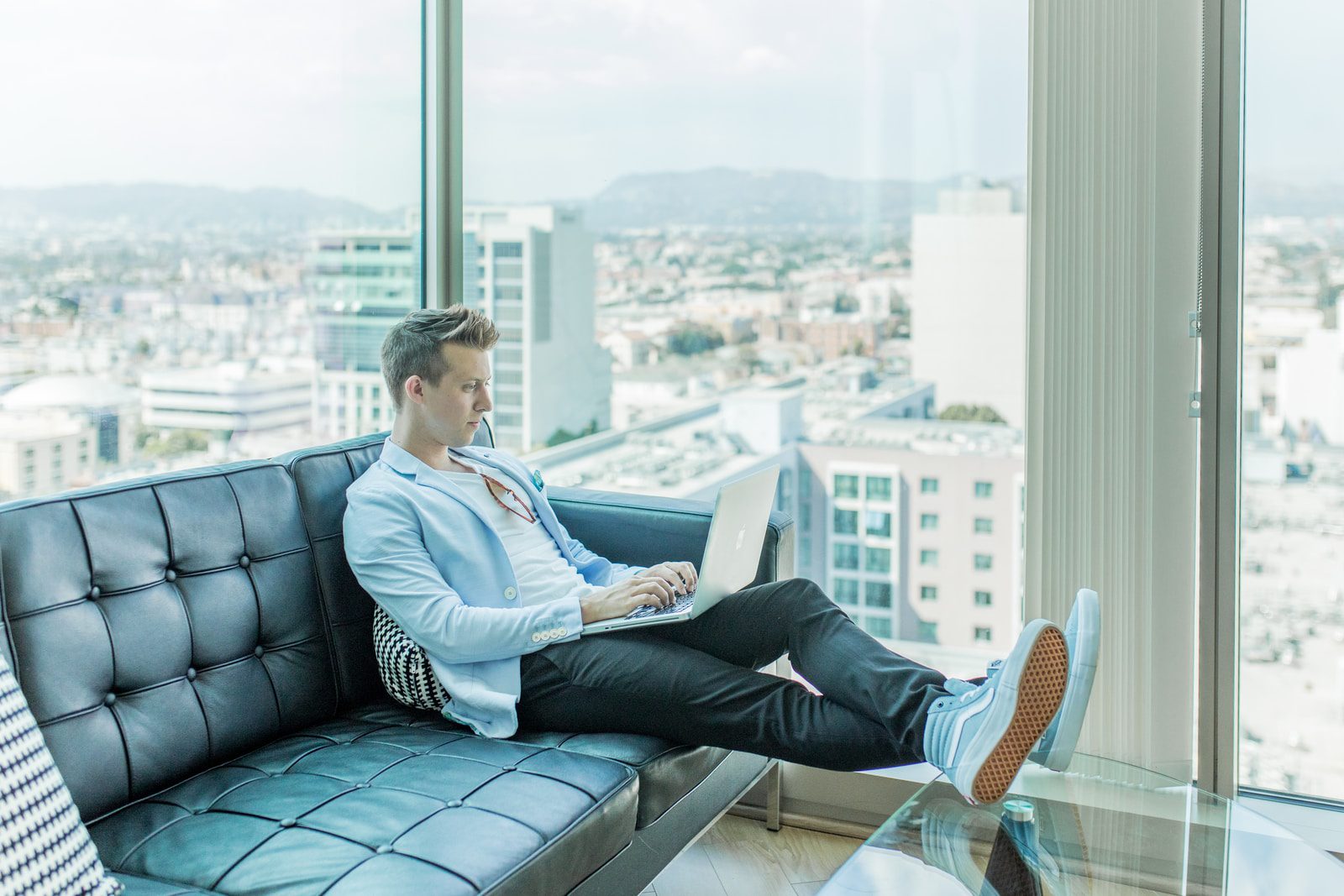 A Scalable Solution to Your Needs
This isn't an all or nothing deal. You can chose your level of involvement. Are you looking to run a simple fundraiser for your school or hockey team? Easy…create a store, and tell your your story & your friends. Wanna start an empire, that's easy too.  Create your labels & get started. Either way we scale with you seamlessly … at the click of a button.
We do this because we love coffee and everything associated with it. The problem is that once you've build one coffee company…well, what's next?
For us "what's next" means building more coffee companies for more people.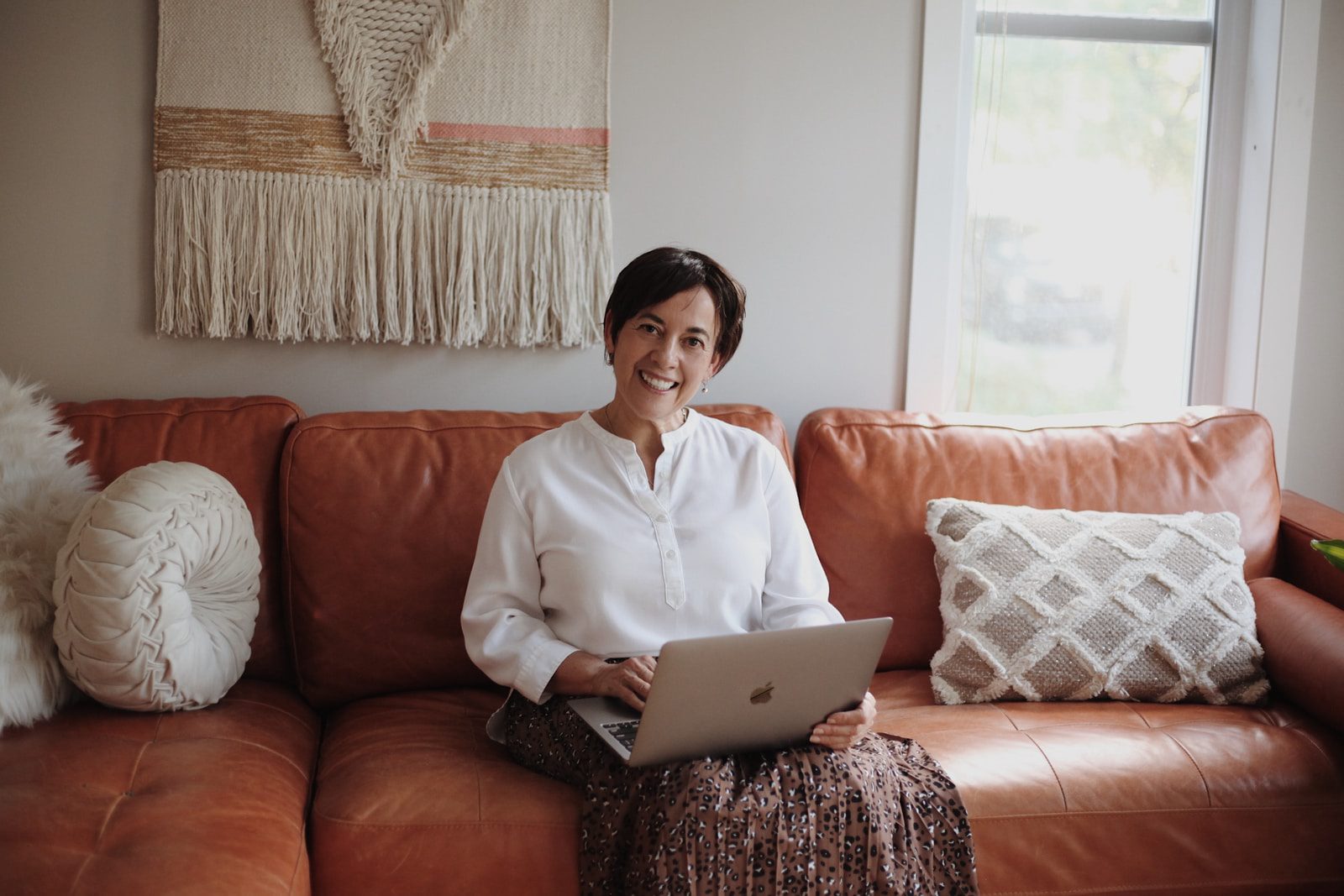 We don't just love coffee though. We also love people and their ideas, their creativity, their passion for their own causes. In short, we love being a part of people's projects and dreams, in our own small way.
What is private label dropshipping?
It's the best way to start your own business with no initial investment or experience. You only need a passion for your coffee products!
You don't need to hold any inventory.
You don't need to pay for storage.
You don't need to handle the delivery.
You don't need to worry about logistics.
You only focus on sales.
YOUR NAME
It's your name on the label. It's your tribe to lead and It's your story to tell. We are here to support you, and make it all run like a Swiss watch.
YOUR LABEL
Draw your own, or have us help. Start with our template or use our online designer. Either way, you're covered for a killer label. 
YOUR CAUSE
Your fundraising cause means the world to you and we understand. If you've chosen to run an ongoing fundraiser or a social enterprise, we've got your back with a continuous source of revenue that you and your community can count on day after day. 
OUR KNOW HOW
We make coffee to order. That's what we do all day long. We have been doing exactly that for years and years. You can bet that the products we ship out each and every day are world class. 
OUR E-COMMERCE PLATFORM
Our vendor platform takes all the grief out of setting up a store. Enter some basic data about your business and you're off running with your own private coffee company. We've done all the heavy lifting for you. How easy is it? It's as easy as that famous slice of pie.
OUR LOGISTICS
We ship everywhere, with great rates and all of the tracking logistics you'd expect from a top-tier international vendor.  Just click and we've already shipped! Done! On to your next task…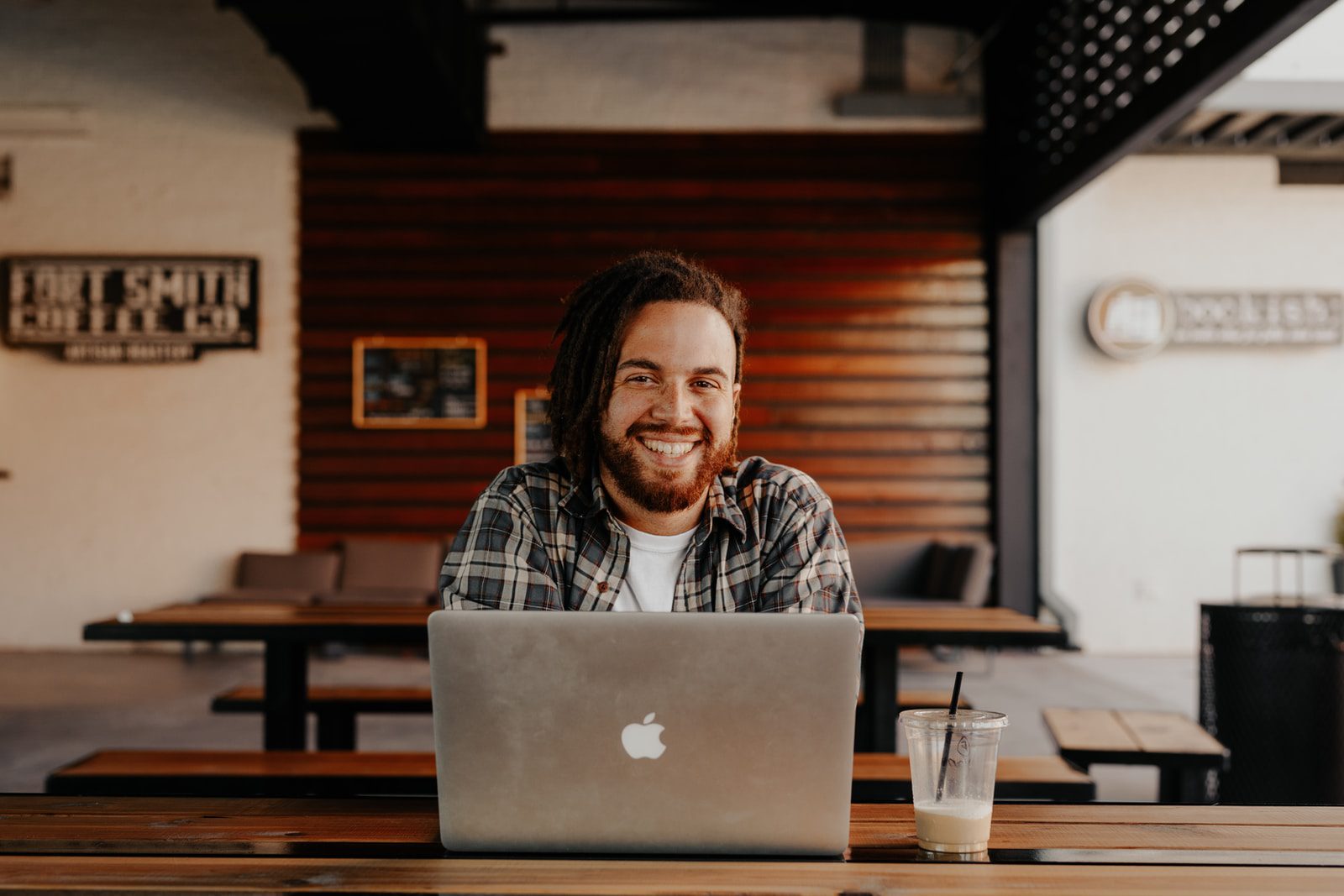 Basic Web Design. A short course on getting your Sharehaus site built, and off the ground. This one hour long webinar course covers use of the builder as well basic layout tips and tricks.
E-Marketing Basics. A short course on the basics of E-Marketing. This one hour long webinar course covers setting up Google analytics, running simple Facebook ads, the importance of page load times. Basic SEO, and basic email marketing strategies.